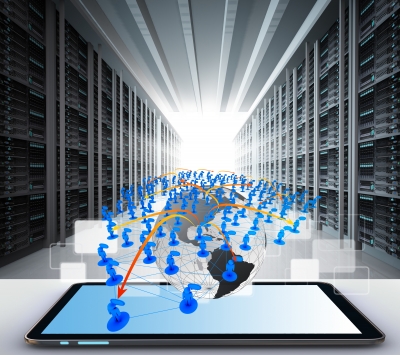 The term customer engagement has become a significant buzzword in modern business, forcing many entrepreneurs to misunderstand and underestimate its importance.
It is imperative in the modern age, however, whether you consider the informed and inquisitive nature of contemporary consumers or the way in which Google has created organic and content-driven search engine results.
These factors have combined to make natural and organic customer engagement an important strategic consideration in 2015, and this trend is likely to continue for the foreseeable future.
How Social Media Can Drive Engagement
In this respect, social media has emerged as a purposeful business tool in recent years. It not only offers you access to a huge, global audience, for example, but it also enables you to target specific demographics with multi-media content.
Here are three ways in which social media can be effectively used to drive engagement:
Ask Questions and Provide Answers
The key to engagement is conversation, and the real-time nature of social media enables businesses to initiate communication with their customers. This can be driven by multiple vehicles, although there are two key elements that will help your customers to interact fully with the brand.
The first is the need for brands to pose questions to consumers, as they look to solicit information regarding their experience and learn more about their needs. It is also crucial that they provide answers to core customer inquiries and complaints, however, by offering live and real-time responses to pressing concerns.
Use Social Media to Drive Customer Service
On a similar note, an integrated social media platform can also be used to drive customer service, which brands are increasingly recognizing as a proactive marketing tool.
Rather than treating customer service as an unwanted expense, many are now embracing it is a channel through which customers can be communicated with when they are at their most engaged. Social media is central to this, as it drives real-time communication and enables brands to reach out to customers when they are emotionally engaged with the business.
Share High Quality and Media Rich Content
If we consider that content is king for marketers, then it is fair to surmise that it is also central to engaging customers.
Social media is the medium through which such content can be shared, as independent sites can be used to create an integrated strategy. The benefit of this is that you can use alternative sites depending on the type of content that has been published and its targeted audience, optimizing your reach and the impact of carefully cultivated content.
This is crucial to successful engagement, as it ensures that readers are captivated by the published content and compelled to interact with the brand.
Featured image courtesy of FreeDigitalPhotos.net