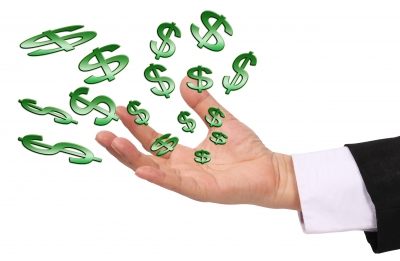 In the complicated financial sphere of life, the need to take out loans has become a common practice. When seeking out loans, there are basically two basic types of them: Secured and unsecured loans. Although there are pros and cons to both, we'll look specifically look at the advantages and disadvantages of unsecured loans.
These types of loans have become very popular among the lower and middle-class communities because they give you the required funds very quickly, without any difficulties.  Unsecured loans can be found in the payday loan online market. There are a large variety of lenders which work round-the-clock and therefore payday loans are available any time of day or night.  However, as CNN Money cautions, consumers should be well aware of the terms they are getting into before they sign up.
Advantages of Unsecured Loans:
One of the biggest advantages of unsecured loans is fast approval. They have the highest approval level and owing to the fast services that are provided by lending companies, you will be able to get cash within business 24 hours. If an emergency has come up (such as the recent Super Storm Sandy), there is no need to go to the bank and wait for days or weeks to see if you qualify.
Although it is common knowledge that the interest rates are generally high, you can take comfort in knowing that that they will remain unchangeable according to your contract. Although this could be helpful, you will want to consider if the rate you contract agrees with your financial opportunities and is affordable.
To apply for an unsecured loan there is no difference if a customer obtains a good or a bad credit score. There is simply no credit check required. The essential point is that you have to be employed and have a stable income. With such loans, you will not have to present your property as a proof or ask your family members for co-signor agreement.
Disadvantages of Unsecured Loans:
One of the biggest disadvantages of unsecured loans are the high interest rates. Though interest rates do not change, it is still remains higher compared to the more traditional bank loans or secured loans. This is generally because the lender is taking more risk that the loan will default.
Time for paying the loan is also shorter than you would normally with a credit card. Therefore a chance to create a debt is more likely. If you are unable to pay the money back, funds will be automatically withdrawn from your personal bank account. Collectors may also find you if you decide to escape from paying back.
Unsecured loans are very simple and convenient to use. But if you do not make on-time payments, you have all the chances to get into a trap. Make your decision carefully and weigh out if the benefit meets your needs.
Image Credit: Microsoft Clip Art