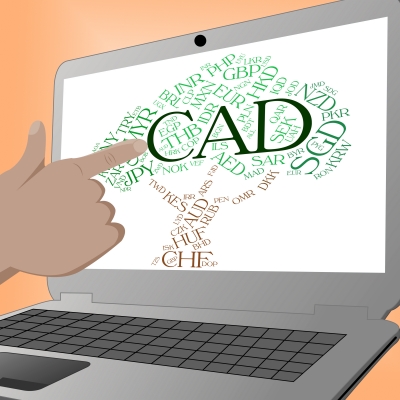 Forex, otherwise known as foreign exchange, is the rate at which one currency is exchanged for another currency.
This is a complex calculation to make because, there is a large variety of currencies, thus making this a tedious and highly complex thing to calculate.
Those who deal with forex, always come face-to-face with a range of issues, and to these issues, there are a range of solutions. A large range of people lose money in this market, and the reason as to why this happens, and how to solve this has been evaluated.
Sometimes, when you keep trading at a stretch, you may come across a lot of stress, and frustrated. At this point, it is important to relax, and clear your head. The best thing to do, at this point, is to take some time off.
You should take a rest for a week or two, away from trading. Rather than spending hours staring at the screen, hoping the numbers in the screen would change, intently, trying to win back lost money, as soon as possible, would be unbelievably, inexplicably unnerving; at this point, it is really important that you take a long needed, time off, and cool off. For this, you have to remove anything that is forex related, from your life, and then come back, when you are completely refreshed.
You have to always have a proper idea of how much you are willing to risk per dollar, and then stick to this number. You could perhaps, set the value, at the amount you could afford to lose twenty times in a row, and then still manage to survive, continuing to trade.
You should not increase this is amount, until you have increased the amount you have in your bank account by 100%, that is, until you have doubled the amount you have in your bank account. Keep in mind, it is not always going to be going great; there is going to be ups and downs, but you should not take the decision to increase or decrease your limits based on these short term changes.
Remember, that it is important not to over-analyze. This is the problem most people face. They read economic news every day, and carry out an analysis of too many variables. This would cause them to doubt themselves, and this can result in complications. So, what you have to do is, stop! Stop reading economic news! Take out all the technical variables, and remove all the junk. Leave out all the unwanted details, and make it simple.
Keep your eyes away from intra-day charts. These acts as the murderer of most trader's accounts. This is one of the reasons that cause traders to over-trade. People spend hours staring at it, mesmerized by its every move. Ignoring these charts completely, is the solution to getting back on track.
When you are unsure, doubtful, it's best to stay out of the picture, and abstain yourself from taking risks. Do not enter the trade, if you even have a speck of doubt. The thing that creates such a massive disparity between the amateurs and the pros, in this trade is, the fact that the pros know when to, or not to, enter the market.
It is not simple task for anyone to carry these forex deals in their own, and they tend to use forex trading providers. Well renowned firms like this, have tons of experience in this trade, and provide support, round the clock. They provide access to thousands of competitive markets, across the world.
As a solution to some of the issues faced by forex dealers, dealers can make use of the benefits provided by these forex trading providers, and then make the journey of forex dealing a breeze.
Featured image courtesy of FreeDigitalPhotos.net