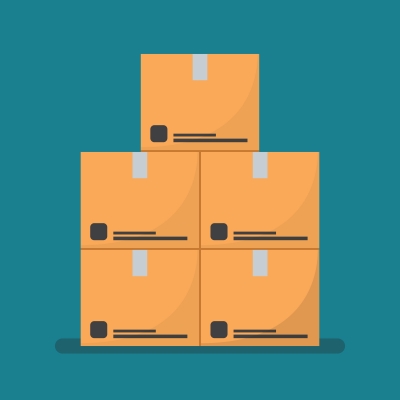 The advantages of finding a good storage company in your location are almost too many to list.
They can help you cut down the clutter in your home and reduce stress, they can reduce your burden on the day you move house and help you avoid breakages, and they can give you a safe storage place for collections, whether they're vinyl, comic books or even vintage wine!
They're also an asset for you if you're running a small business, offering a flexible solution for warehouse space so you're never paying more than you need to, and even a place to work, as long you're able to provide desks and computers!
Finding the right facility is more complicated than simply Googling "self storage near me".
Today we're looking at how you can pick the right storage facility for your needs to make sure you're getting the very best out of what you're paying for.
Your Needs
Your needs are the most important thing here: if the storage company can't do a good job of storing the things you need in the way you need them stored you would be better spending your money elsewhere.
One example is wine: If you have a collection of wine you want to store, whether they are rare vintages or simply bottles you're stockpiling for an event, you need a storage facility that can provide a stable environment for them. The wrong temperature, or just too many changes in temperature and you'll find that when you open them they'll have become no better than vinegar. If the room is too dry, the corks might crumble, but if the atmosphere is too damp they could perish!
In this case, you need to go to specialists who can guarantee you they can provide the right facilities for you. In other cases, the environment control might be less an issue, but you still need to find storage units in the right area and offering the right facilities, whether that's regular access or workstations for your business.
Getting a Price
Make sure you call every business on your shortlist for a quote. This is vital to make sure you pay a fair price – prices can vary widely with some great bargains available and some companies offering well over the market rate.
Calling at least three businesses should be the minimum to make sure you have a reasonable understanding of what constitutes a fair price here. After that, you can pick the company that balances the service you need with a price you can afford and know you are making the best choice.
Photo credit: FreeDigitalPhotos.net