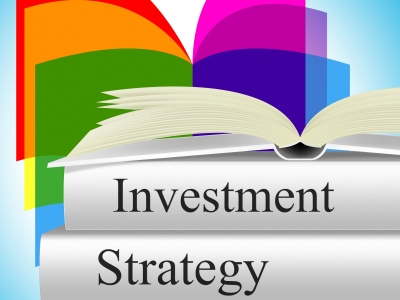 The foreign exchange industry is known to be wild and highly competitive, which can take time to learn and to tame. There seems to be an endless well of knowledge that you need to grasp in order to succeed, and it can often feel overwhelming.
Fortunately, there are a surprising number of fantastic resources available to help you, and many of them can be accessed free of charge or for a minimal fee, provided that you know where to look.
To help you get started, here are four of the best tools to take advantage of…
1. Books
Although books are the oldest means of gathering knowledge, forex is such a technological pursuit that many people forget to look beyond their computer screens in order to learn about it. This is to do yourself a great disservice. Amazon and other selling sites are filled with numerous tomes detailing the intricacies of the forex markets, and they're a fantastic resource to help you refine your strategy. Purchased second-hand, many of them are available for mere pennies, and your local library may also have some useful titles gathering dust on their shelves.
2. Online News Publications
News publication are another useful tool to have to hand, and many can be accessed free of charge. They will contain both up-to-date commentaries on the current state of the markets, as well as archived content that can be useful in determining how various currencies react to different factors. This makes them a wonderful research tool for exploring the characteristics of your currency combinations, as well as useful reading to inform your knowledge of current trends and patterns.
3. Online Tutorials
For those who prefer a more interactive approach to being educated, online tutorials can also be worth checking out. There are a myriad of these available to view on YouTube, and many brokers have a catalogue of useful videos for you to take a look at. In addition, some firms even provide the opportunity to participate in live online sessions, which is a fantastic way to learn more about the markets.
4. Economic Calendars
Finally, it's nice to have a detailed economic calendar to hand. Not only are these useful for monitoring potential market movements, but they'll also help to give you an indication of the types of events that influence currency values. This makes them a handy starting point for conducting some more in-depth research on these events, and should help you to detail how such occurrences impact your currency combinations.
With the right tools, forex triumphs are guaranteed. Why not start planning your own success story today?
Featured image courtesy of FreeDigitalPhotos.net