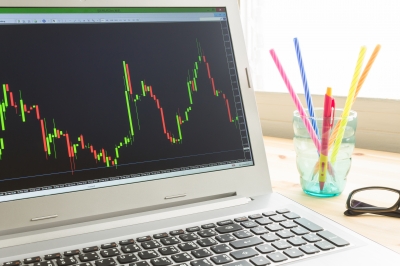 Historically, individuals tended to channel their disposable income into traditional savings accounts and vehicles.
While these accounts offer a variety of interest rates, they are relatively restricted in terms of the returns that they deliver and are also vulnerable to fluctuating economic conditions.
Modern savers are therefore fortunate that they can access a wider range of potential investment vehicles, including trading portfolios, share options and dividend accounts.
Trading Forex – 3 Key Trading Resources

 
Trading forex is arguably one of the most lucrative methods of optimizing your savings.  While there are also a huge number of resources to help you achieve this goal, here are three of the best: –
1. The Forex Factory Forum and similar Community Resources
Before you commit your funds in such a volatile marketplace, it is crucial that you learn about the foreign exchange and the underlying rules that govern change. Forums therefore offer huge swathes of data and information for aspiring traders, with the Forex Factory one of the most in-depth, detailed and popular resources. With an Alexa rank of 1,540 and a total of nine sub-forums covering advanced topics such as Interactive Trading, Systems and Platform Technology, visitors can benefit from specific information while also networking with established experts within the market.
2. Expert Blogs and Websites
If you struggle to process large swathes of data or remain mistrustful of platforms powered by user-generated content, you may wish to check out forex blogs and websites that have been established by experienced traders. The Modest Money website lists a number of these blogs, which deliver detailed market lessons and even offers readers access to high quality courses and trading programs. Before following a specific blog, however, be sure to check the authors' credentials and ensure that they have experience and certification within the market.
3. Practical Analytical tools such as the FX Trading Calculator
While this type of theoretical learning can underpin future success as a forex trader, it is also important that you access resources which enable you to execute practical orders in real-time. Tools such as forex calculators offer a relevant case in point, as they break-down the complexities of currency trading and enable investors to make informed decisions. The speed and accuracy of these tools also lend themselves to accurate, real-time results, which in turn driver higher returns over a sustained period of time.
Featured image courtesy of FreeDigitalPhotos.net