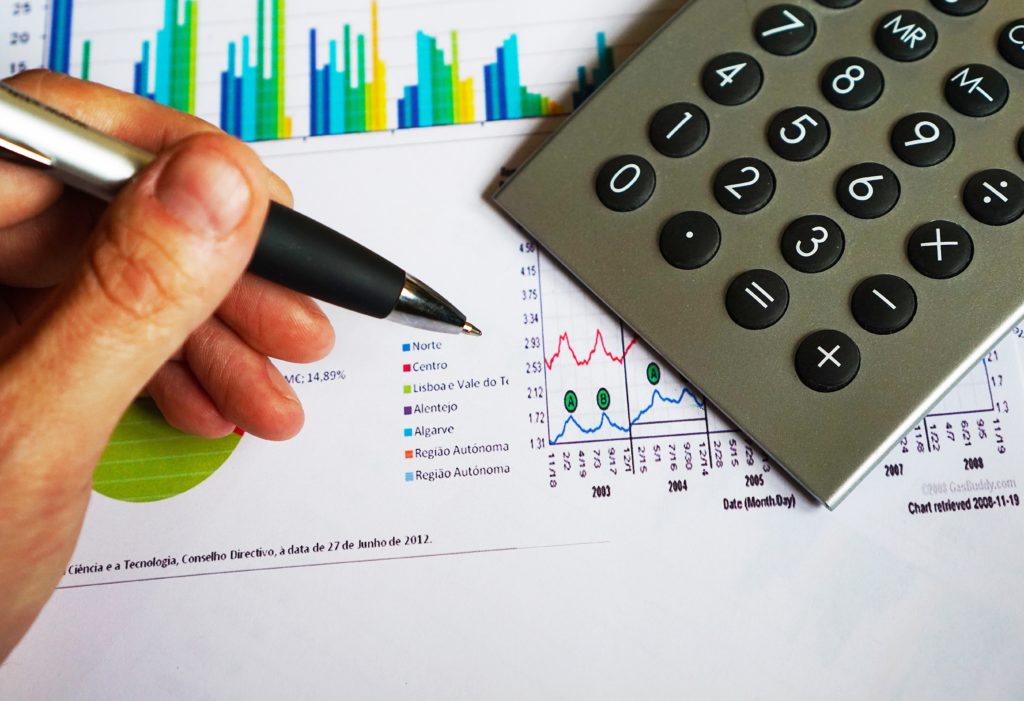 We all have financial goals that we dream of reaching. For some people, the goal is to find enough money to eventually buy a dream car or the perfect house. For other people, all they want is to feel comfortable enough with their finances that they don't have to worry about stretching and scrimping to make ends meet.
Whatever your ambitions might be, you can begin to make progress in no time with a few simple changes to your day-to-day habits. Here are some quick ways that you can make a big change in the year ahead and start to reach your targets.
1. Use A Cash Only Budget
Obviously, there are some things that a cash-only budget probably won't work for. For instance, you won't be able to use cash to pay the things like water and electric bills that demand direct debits. Sometimes, having direct debits set up to pay your bills automatically at the start of each month can actually make your life easier too.
However, whenever possible, it pays to stick to a cash-only budget, as this will help you to see how you're using your cash and develop a better relationship with your money. For instance, taking just cash with you to the supermarket means that if you see anything you want to buy that isn't on your list, you'll have to go home for more money. Even if you do decide to do that, the time you spend getting back home and to the store will give you a few more moments you can use to think about your purchase.
2. Spend More on the Things that Matter
Yes, this is really a tip for saving more money. Unfortunately, while it's tempting to buy the cheapest items that money can buy when you're low on cash, sometimes, it really is better to spend a little more and save more in the long term. For instance, spending an extra £20 on a high-quality coat is worth it if it means that you're not going to need to buy a new one 3 months later.
Sometimes, it pays to go above and beyond to buy the slightly better item. This could also apply to appliances in your home, like energy-saving washers and dryers that save you money on your electricity bill. Consider using your next loan to upgrade your appliances to something more efficient or spend a little more on something you can trust to stand the test of time. Sometimes, these bigger buys will pay off more in the long-term.
3. Track Everything
While tracking every penny of your money might not seem like a lot of fun, it's one of the most important things that you can do when it comes to getting the most out of your money. When you track your daily expenses, you can start to see areas where you're losing cash that you might not have noticed before. For instance, you might realise that you're spending around £15 each week on takeaway coffee from a local café when you could be brewing your own drinks at home.
The more you track your expenses, the easier it will be to see the areas in your budget where you're more likely to overspend. Once you track down those trigger areas, you can plan for ways to rectify the issues. For instance, if you're over-spending on meals at work, try packing a lunch you can take with you.
4. Learn How to Do More
Another excellent way to save cash when you're trying to improve your financial habits is to learn how to do more for yourself. Rather than calling a professional whenever you have a leaky tap that needs fixing, or you want someone to help you redecorate your walls, learn how to do basic tasks on your own. There are plenty of articles and videos available in the online world today that will guide you through some basic fixes and DIY tasks that you can handle without any specialist experience.
Starting off with a few simple things like learning how to fix leaky plumbing will help you to gain some confidence, so you might be more willing to try additional chores later down the line. Just make sure that you don't get too carried away with what you think you can do. You should never try to fix your electrical work by yourself for instance – as that could be dangerous.
Photo credit: Pexels