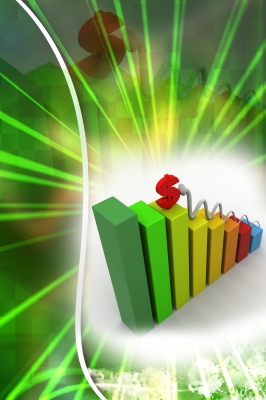 A good passive income stream is something that we all want to master especially if we want to take control of our financial destiny.
Financial services are full of a range of products such as online fast cash loans as a way to encourage people to spend. However, you can also use passive income as a way to spend in a way that suits you.
Here is why dividends are the best part of passive income that many of us do not know how to master but it is relatively easy to do so.

Why the Best Passive Income Stream Comes from Dividend Stocks:
• Buy shares in companies that give dividends: Companies that trade on international stock exchanges in London, New York or Hong Kong can release dividends to their shareholders. A dividend is essentially a company's way of sharing the wealth and repaying you for believing in what they do. Since you bought shares, you could receive a dividend which is a cut of the profits that the company has generated.
• Dividends should come each quarter or monthly if possible: If you are a beginning investor, look for companies that generate a dividend every quarter. This means that you should be getting a cash injection every 4 months on the assumption that the company is doing well. If you are an experienced investor, finding monthly dividends should be your number one priority because of how important they are. That is truly the definition of passive income because it comes every month.
• Look for dividend income in foreign currency: The rise of emerging markets has made foreign currency even more important as international trade becomes an important indicator of a country's economic success. See if you can be a shareholder in companies that trade internationally and do business in foreign currency. Key currencies to look out for include the Australian dollar, the Chinese RMB and the US dollar.
Following a few of these top tips will be the first step into creating a passive income stream rich with dividend notices from a portfolio of companies that you own shares in.
Image Credit: freedigitalphotos.net