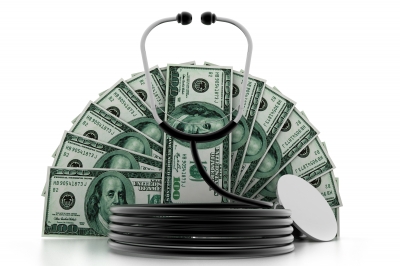 A private insurance policy can be a beneficial tool for promoting and maintaining good health, but for best effect, should always be tailored to your specific needs. Lifestyle factors such as a new job, marriage, children, or health concerns may increase your need for cover, and carrying an inadequate policy for an extended period of time is an engraved invitation for disaster. It's important to get multiple options when you compare health cover, shop around & do your due diligence.
The Basics:
Fortunately, private policyholders in Australia can increase or decrease their level of cover at any time after the policy's waiting period is over, although only the main policyholder can enact a change in cover levels. Policy changes can usually be performed with no financial penalty, so if you've decided you need more from your policy, the time to look for the right one is now.
Part of the reason it is so critical to adjust your level of health insurance to your needs as quickly as possible is that it is effectively impossible to receive the new benefits immediately. Although you will maintain your existing policy until the new one is activated, the majority of providers will impose a two month waiting period on any increase in benefit levels.
The delay in providing full benefits is intended to keep premiums low by discouraging applicants from signing up for more beneficial policies with the sole intention of collecting on them, then canceling. This would place more pressure on the insurer to raise their rates to make up for their losses, which would lead to further cancellations and place the company in jeopardy.
Effects of Your Old Policy:
Increasing your level of cover can also have an effect on your policy limits, depending on the insurer and whether you have made a claim recently on your existing policy. Some insurers will carry any benefits used on a policy into an upgraded policy, particularly with policies with limits calculated on a yearly basis.
You should always speak with your insurer about how your policy limits will be impacted by an increase in cover before deciding on a new policy. It may even be best to increase your level of cover at the very beginning or very end of a given year, as yearly policy limits are typically based on the calendar year instead of the life of the contract.
When your healthcare needs change, your health insurance policy should too. Individuals who hold private policies can increase their level of cover at any time, and so you should regularly review your policy benefits to determine whether your health insurance solution is still meeting your needs.
Image courtesy of FreeDigitalPhotos.net